News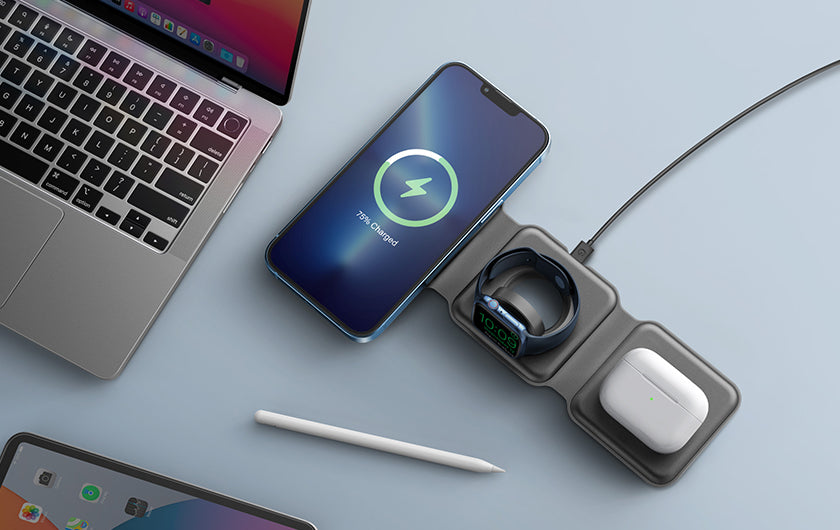 What's not to like about wireless charging? It is simple, convenient, and does not require users to fumble with a cord. In fact, interest in wireless charging continues to surge in recent years. However, there remain lingering misconceptions surrounding wireless chargers that prevent sceptics from embracing this technology. If you are on the fence about using a wireless charger, let us reassure you that wireless charging is convenient and perfectly safe. Allow us to share and debunk the common misconceptions surrounding...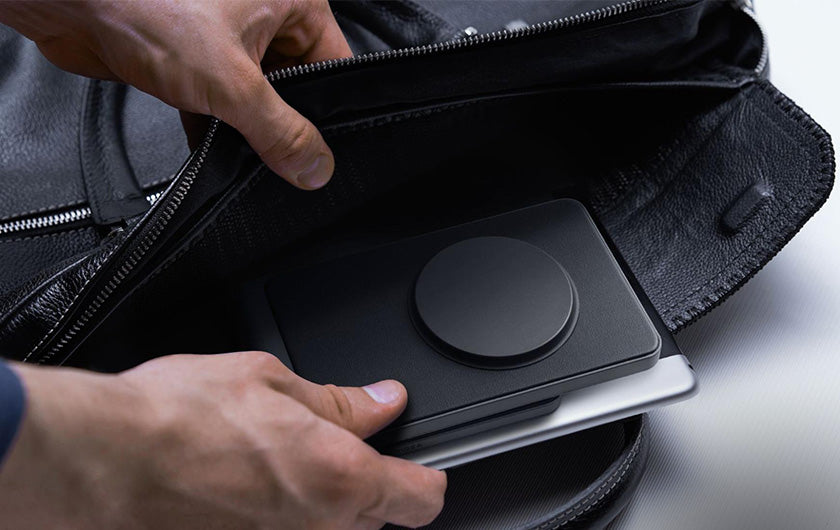 Wireless chargers are the future! Does this sound like a bold claim to make? Well, this declaration may not seem so far-fetched when you consider that more and more smartphones now possess wireless charging capabilities. Besides, what is not to like about wireless charging? It is effortless, reliable, and safe. Best of all, it is available for all sorts of Qi-enabled devices – from your earbuds to smartphones, smartwatches, and more!  So if you have yet to switch to wireless...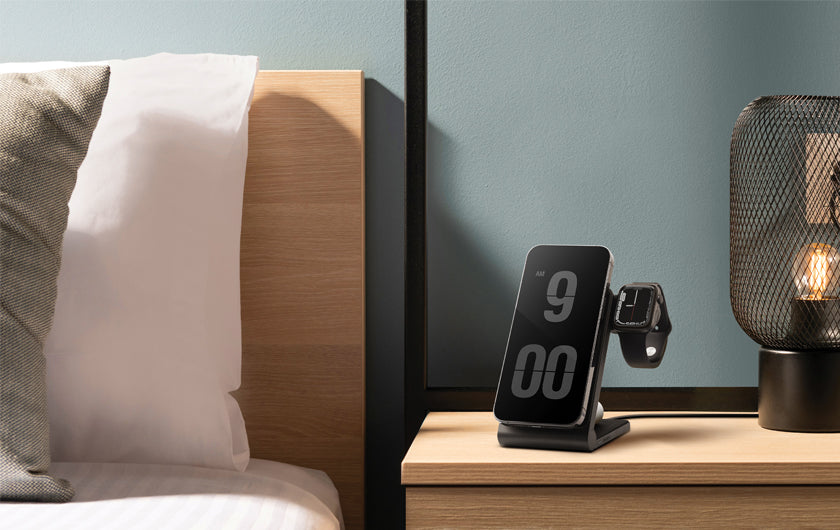 The convenience provided by wireless charging is unparalleled. It eliminates the hassle of fiddling around with multiple wires or adaptors, and makes our lives that much easier. With the rise in popularity of devices like wireless earphones and smartwatches, wireless charging is more relevant than ever before.  While it might seem high-tech and futuristic, wireless charging technology has actually been around for more than a decade. This has given plenty of time for many different entrants into the market. To...