News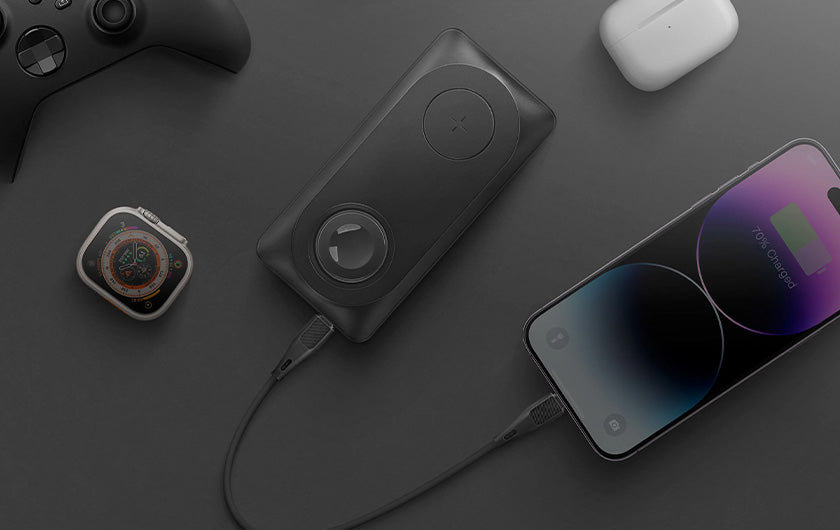 As we approach the end of the year, many Singaporeans are undoubtedly planning a getaway for the family...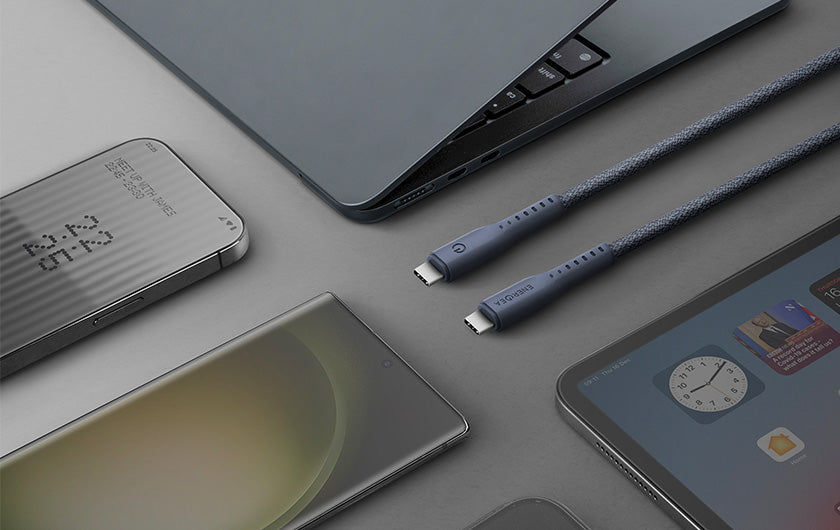 In an increasingly connected world, smartphones are fast becoming an all-in-one gadget. In addition to using the device for its intended purpose – calling and texting – our phones now double as our e-wallet, portable media player, and personal computer, among other uses. As such, keeping them charged at all times is paramount.  Fortunately, most new devices provide at least one USB cable out-of-the-box for your charging needs. But there are times when you require a brand-new charging cable because...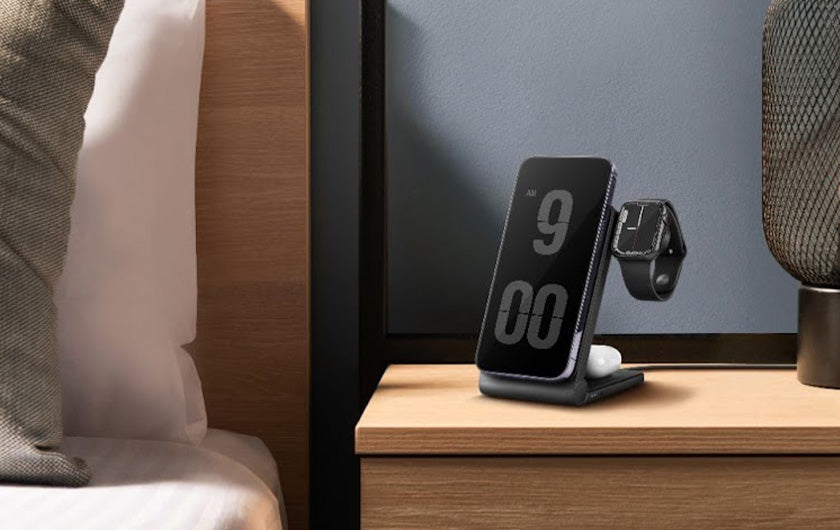 PART 1 – INTRODUCTION With the advances made in wireless charging technology, it is safe to say that convenient and efficient wireless charging has finally arrived after years of media hype surrounding this technology, and it will only keep improving. So prepare to bid farewell to the entanglement of cords and cables. In this guide, we will break down how wireless charging works in an easy-to-understand format, discuss the benefits of wireless charging, and share how to select the ideal...