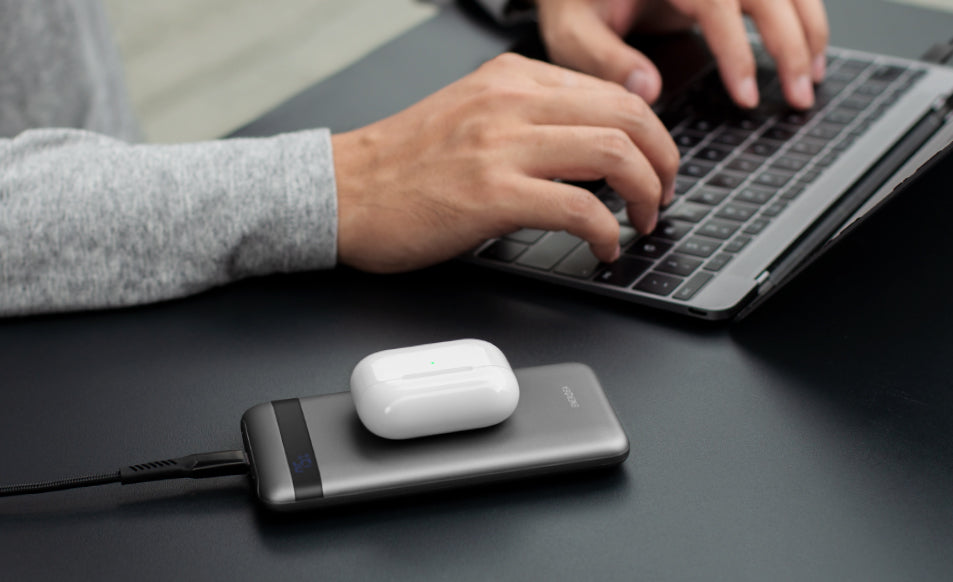 ENERPAC OMNI
Charge any device safely and efficiently, with GenWave™ for low power charging and Power Delivery for all the rest.
SHOP NOW
ALUHUB HD PRO
Maximise your USB-C ports with an
8-in-1 hub with integrated Power Delivery charging, USB 3.0 ports and high speed LAN, among other things.
SHOP NOW
HOW IT WORKS AND
WHY YOU WANT IT.
Learn