News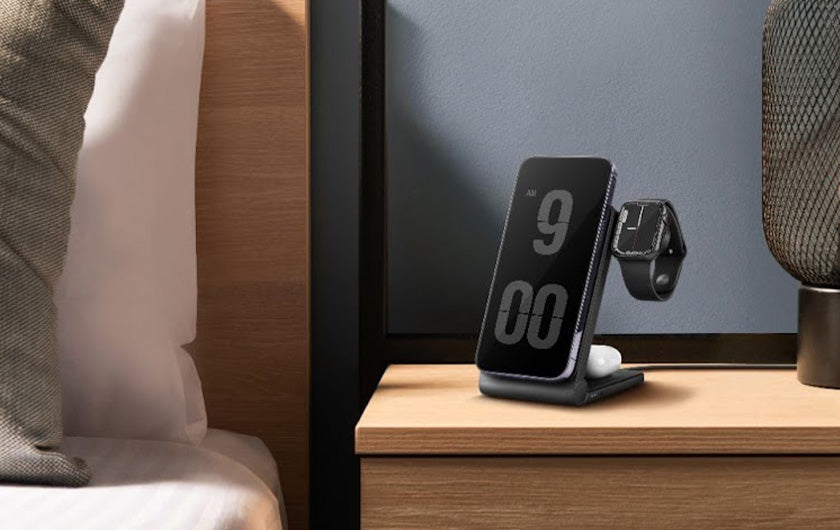 PART 1 – INTRODUCTION With the advances made in wireless charging technology, it is safe to say that convenient and efficient wireless charging has finally arrived after years of media hype surrounding this technology, and it will only keep improving. So prepare to bid farewell to the entanglement of cords and cables. In this guide, we will break down how wireless charging works in an easy-to-understand format, discuss the benefits of wireless charging, and share how to select the ideal...
Given our hectic lives, the last thing we need is a sluggish phone charger slowing us down. With the technological advancements in the smartphone industry, fast charging has become a norm, enabling us to power our devices faster than ever before. However, what do you do when your fast-charging adapter is not living up to its name? Fret not! We got you covered. Let us share how you can get your adapter back up to speed. Tip #1: Check if...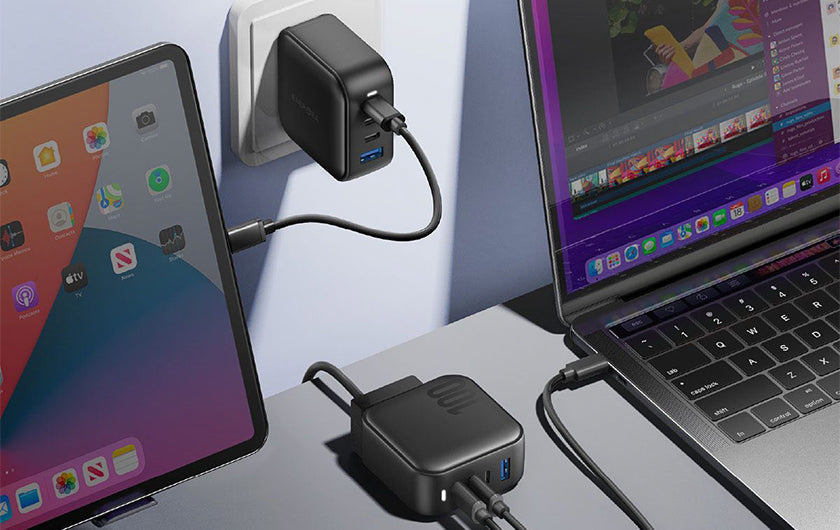 In our fast-paced modern world, we lead a pretty hectic lifestyle. There are always places to be and things to do. So if only our phones could charge a bit faster, right? This way, we spend less time waiting for our devices to be ready and more time being productive. Fortunately, there is an ideal solution to this problem – GaN chargers! If you have never heard of this technology, no worries. Let us share everything you should know about...